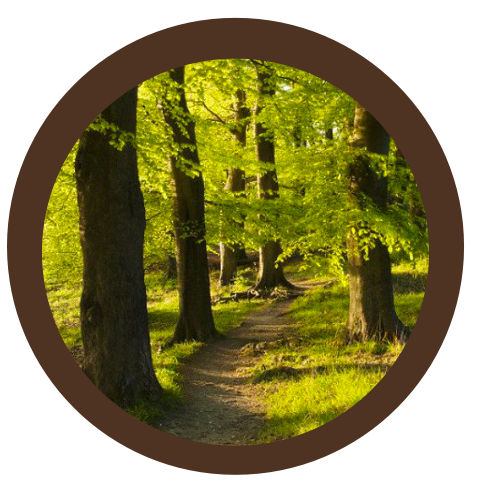 Learn the attributes you need to gain in order to build a future and create a life that you are truly happy with.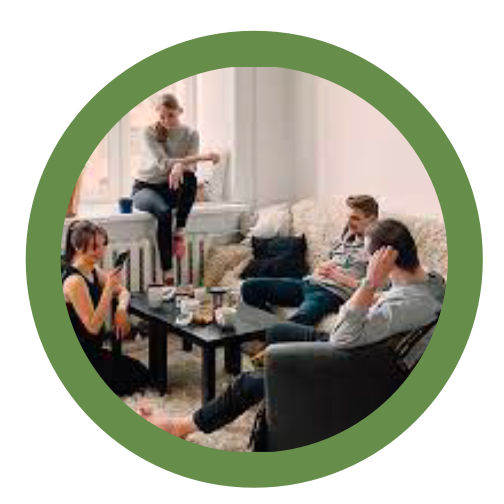 La goccia fondazione
If you want to excel in life and become a better version of yourself, you'll need to upgrade your life.
Fred Jones · April 10, 2021 · 3 min. read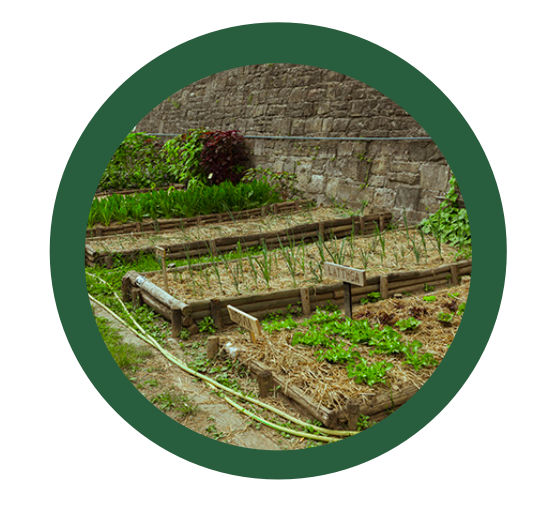 Realtà gruppi presenti
Take the time to enjoy the life that you've created. It's totally fine to live like kings and eat like royalty.
Mike Roberts · April 6, 2021 · 3 min. read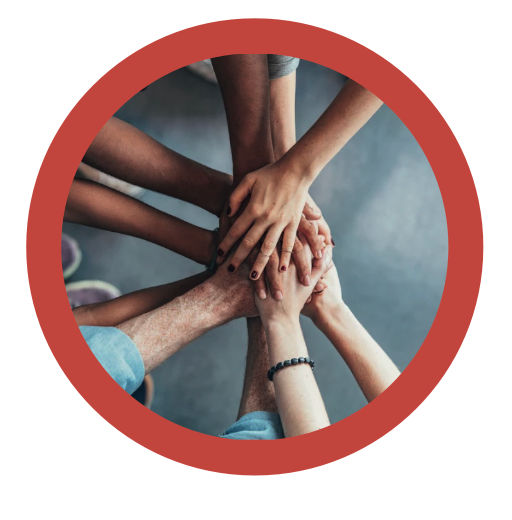 Spazio e servizi per incontri
Writing about your plans for success is extremely helpful for yourself and it will allow you to share your story.
Tom Johnson · May 25, 2021 · 3 min. read